Established in 2008, Global Tiger Solutions is a distributor and provider of sustainable systems, solutions and services that are tailor-fitted for a fast-paced community where innovation and integration is the backbone towards a progressive and sound management, where the future can be the present.
IT Distribution
Our portfolio of products and solutions reflects our commitment to provide you the best technology for your business.
Product Development
Our Zeus Flight Information Display System (FIDS) is a testament to the quality of our enterprise grade software product portfolio.
Managed Security
Our Managed Security services guide you through the oversight and administration of your company's security processes.
COMPANIES WHO HAVE PUT THEIR TRUST IN US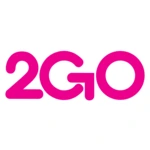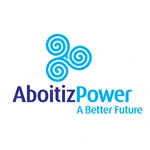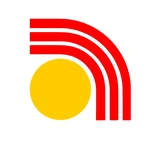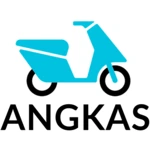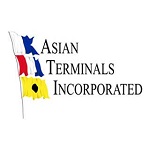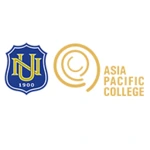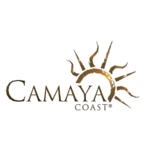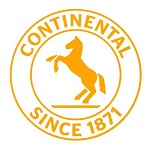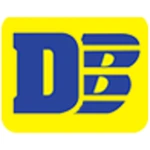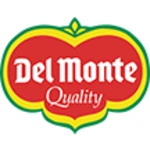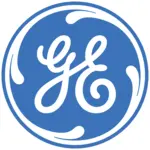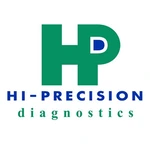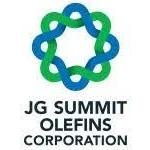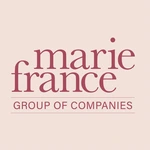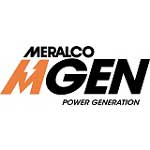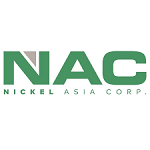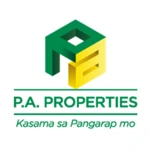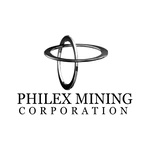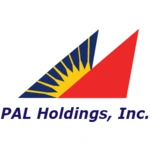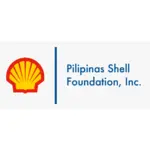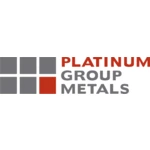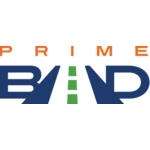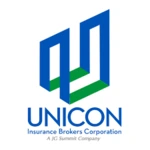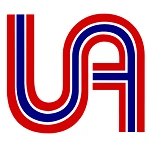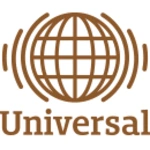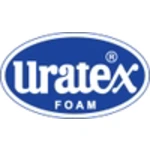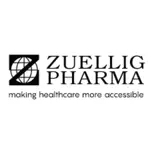 Products
Our Product Highlights