Vision/Mission
To a be leading provider of sustainable systems, solutions and services that are tailor-fitted for a fast-paced community where innovation and integration is the backbone towards a progressive and sound management, where the future can be the present.
To be the hub of innovation and ingenuity that produces solutions to help our customers keep up with the fast-paced environment of technology, while challenging employees to make a difference and building a thriving worldwide enterprise.
Core Values
T

eamwork + Fun

We value teamwork by approach problems with a "we over me" mentality. We have fun by creating a positive work space and building strong relationships.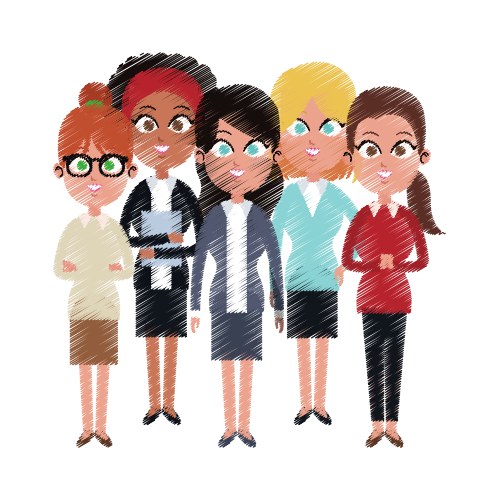 I

ntegrity + Initiative

We are honest and forthright in our dealings. Building trust builds a better company. We always take initiative by being proactive, by challenging each other, taking risks and adapting.
G

ratitude + Customer Success

We will approach every day from a position of gratitude, being thankful for the opportunites that each new day provides in our professional, personal and spiritual lives.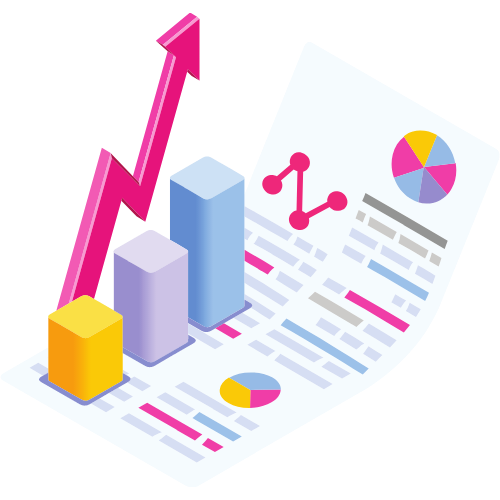 E

xcellence + Professionalism

We're hungry, we're passionate, and we love tough problems and new challenges and we are committed to excellence. You don't hear a lot of "I don't know how" or "I can't" at Global Tiger Solutions. When faced with a hurdle, we jump.

R

esponsibility + Passion

We work with a sense of urgency. We believe the teams willing to put in the extra effort, go the extra mile, and are accountable for their actions. We're hungry, we're passionate, and we love tough problems and new challenges and we are committed to excellence.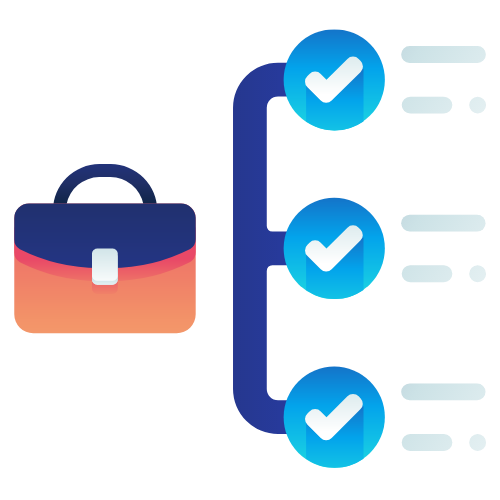 Global Tiger Solutions
BEYOND BOUNDARIES. EXCEEDING EXPECTATIONS.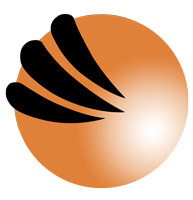 Global Tiger Solutions is a 100% Filipino-owned information technology consulting, systems integration, outsourcing, and solutions provider headquartered in Makati City, Philippines
Founded in 2008 as an IT consulting firm, the company soon began branching into new markets. Services provided by TCSDI as of 2017 include application services, business consulting, business process services, IT infrastructure services, IT outsourcing services, and systems integration services, among others.
We use innovative engagement models, balancing a sophisticated understanding of business with a close attention to detail, to custom-design our services and meet our client's offshore development needs.
OUR SOLUTIONS
Network Security and Firewall
Privileged Access Management
Remote Access and Monitoring
Flight Information Display System
PDF Editor Software & PDF Solutions
Newsroom
Catch-up for latest news