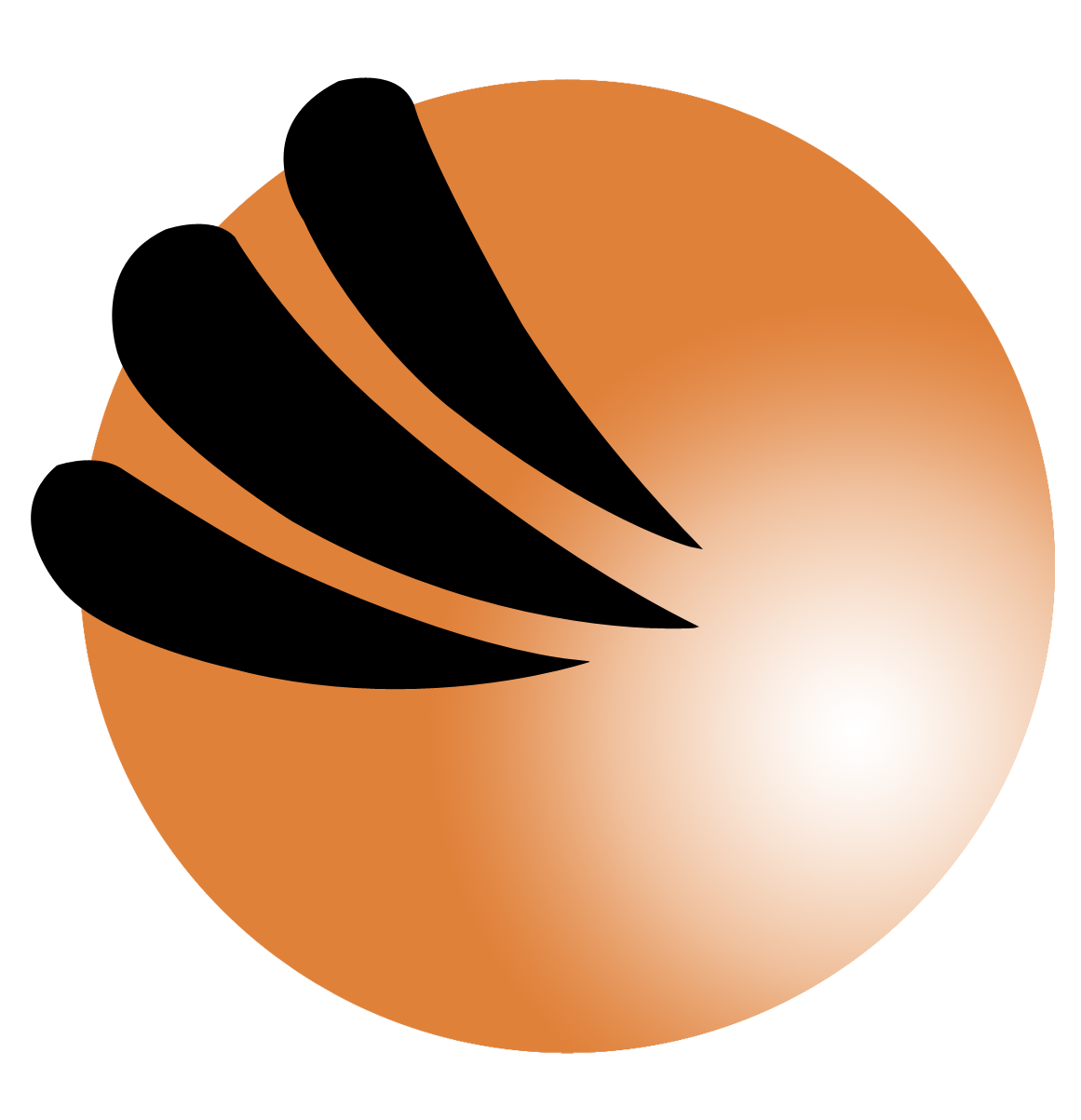 Established in 2008, Global Tiger Solutions (Legal Name: Tiger Consulting and Software Devt Inc) started as a company that specializes in creating world class technology and applications outsourcing for utility companies, enterprises and online business customers. We use innovative engagement models, balancing a sophisticated understanding of business with a close attention to detail, to custom‐design our services and meet our client's offshore development needs.
In less than a year of operations, it has aggressively built a client‐base of utility companies by providing outsourcing services with products such as: Oracle Utilities Customer Care and Billing (CCB), Oracle Utilities Work and Asset Management (WAM), Oracle Utilities Outage Management System (OMS). Oracle Utilities Meter Data Management System (MDMS) and Oracle Utilities Business Intelligence (OU-BI).
In 2014, the company added an enterprise grade Flight Information Display System (FIDS) to its portfolio. The 100% filipino-owned FIDS is now being used in more than 5 domestic and international airports in the Philippines. In 2015, the company also diversified into cybersecurity -- being awarded as the top performer for the next 3 years. It wasn't until 2018 that the company's business model was subsequently changed to IT Distribution and subsequently, the name Global Tiger Solutions was born.
Over the years, Global Tiger Solutions (GTS) has forged partnerships with world-class cybersecurity and network security brands such as Panda Security, Watchguard, Bullguard, Heimdal Security, Norton and Netgate. GTS also added Anydesk, Agisoft, Foxit, Navicat and Visual Paradigm into its product portfolio.