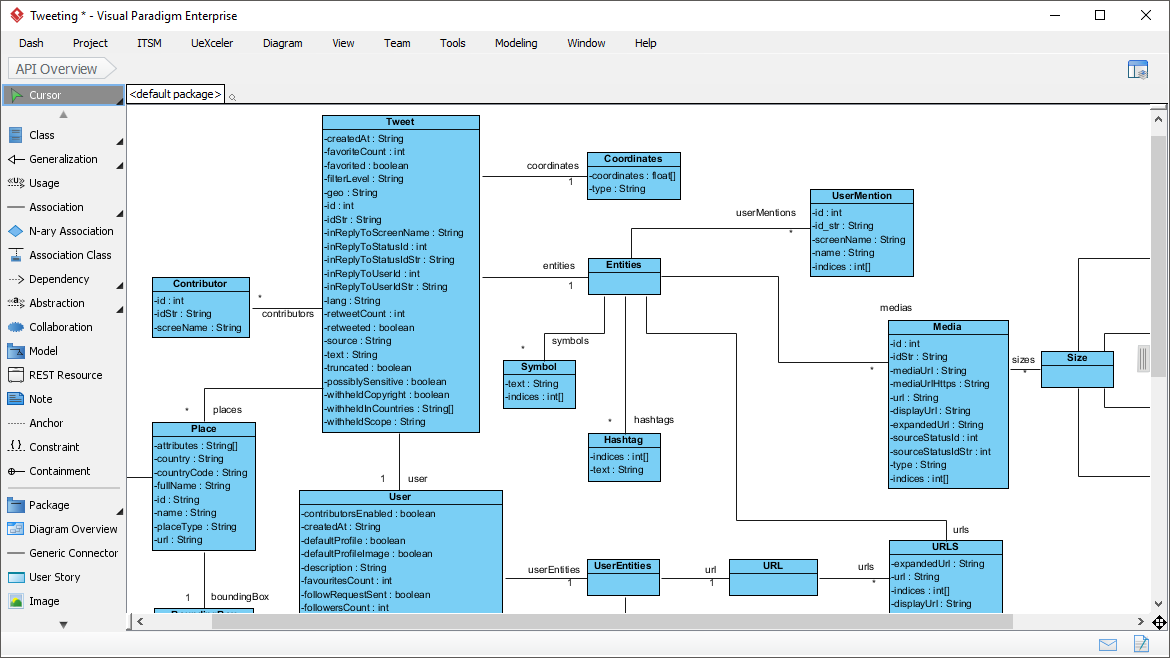 Products:
Visual Paradigm Enterprise Edition
Visual Paradigm Professional Edition
Visual Paradigm Standard Edition
Visual Paradigm Modeler Edition
Visual Paradigm Community Edition
VISUAL PARADIGM
Visual Paradigm is a leading and globally recognized provider for Business and IT Transformation software solutions. It enables organizations to improve business and IT agility and foster innovation through popular open standards. Our award-winning products are trusted by over 320,000 users in companies ranging from small business, consultants, to blue chip organizations, universities and government units across the globe.
Global Tiger Solutions is a partner and an authorized reseller of Visual Paradigm Software products.
For inquiries, please contact:
+63 2 8352 8250
sales@globaltigersolutions.com
Partners