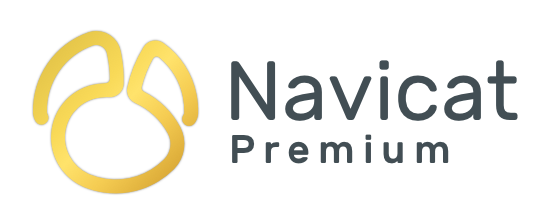 Products:
NAVICAT
PremiumSoft was founded in 1999 and develops a wide variety of applications for Windows, Mac OS X, and Linux. Our talented team of software engineers is known for producing top-quality software and we maintain a stellar reputation for providing world-class customer support..
PremiumSoft's family of software increases user productivity and lowers cost of ownership for related applications and technologies. All PremiumSoft products accentuate an intuitive user interface and a wide array of powerful features that simplify database management, allowing users to produce high-quality applications and databases quickly and efficiently with ease.
Global Tiger Solutions is an authorized reseller of Navicat products.
For inquiries, please contact:
+63 (2) 8352-8250
sales@tigerconsulting.net
Partners