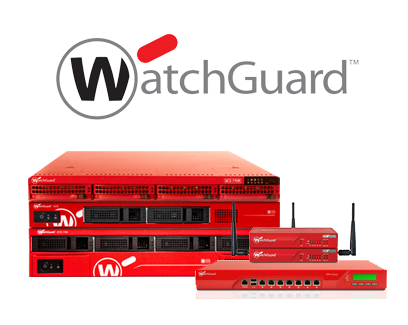 Products:
Watchguard Next Generation Firewall
Watchguard Unified Threat Management
WATCHGUARD
Seattle-based WatchGuard has deployed nearly a million of its integrated, multi-function threat management appliances worldwide, to businesses that range from SMEs to large distributed enterprises.
Recognizing an unmet need for a security solution that addresses the rapidly evolving threat landscape, WatchGuard architected its high-throughput, highly scalable, and flexible Fireware® operating system to form the backbone of its products. This platform yields dramatically higher performance at a much lower cost than competitors in environments where multiple security engines are enabled.
Global Tiger Solutions is an authorized reseller of Watchguard products.
For inquiries, please contact:
+63 2 8352 8250
sales@globaltigersolutions.com
Partners